The old content
Here is the stuff that was on the old index page.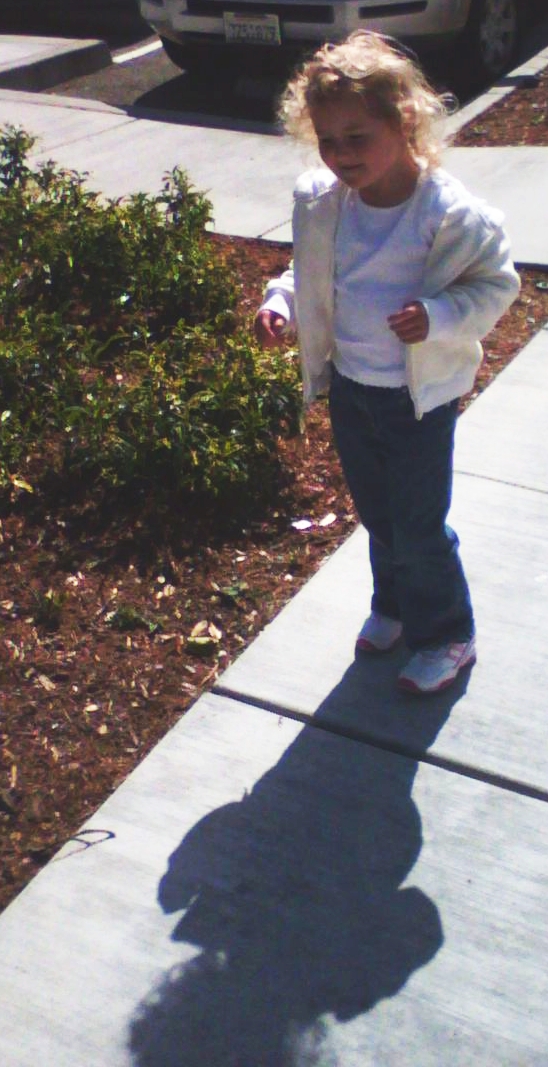 This pic was taken at Cinemark around June 15, 2007. I love this pic because I can imagine what Paige will look like as an adult.
Jen Harding - Bitter
The song that changed the world
- 4/27/06
Here is where the Bowman game used to be.
The site that it was on (diggygames.com) apparently took it down, so this blog page was being redirected to their home page.
I'm going to see about reimplementing the bowman game here. But it's not a priority right now. The priority for me was to comment out the code for the Bowman game so people do not continue getting redirected to the diggygames.com page.
I love you Paige!
:)
Bret
11:11am on 10/17/2017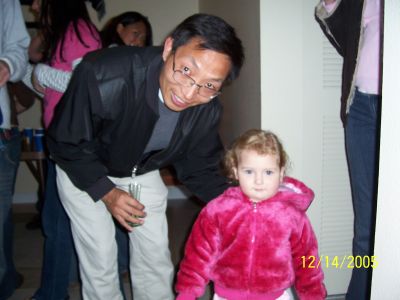 This is Paige at her first kegger frat party with the head of my math dept of CSUMB, Dr. Hongde Hu.
In the background to the left, fellow students are playing quarters.

This page was created on August 22, 2005 - the first day of the school year.
This page was modified on November 1, 2005, February 16, 2006, April 12, 2006 and April 25, 2007
Paige tied a bowline on April 9, 2006. Very impressive!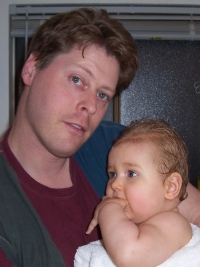 This is my daughter, Paige, and I.