Hi!
---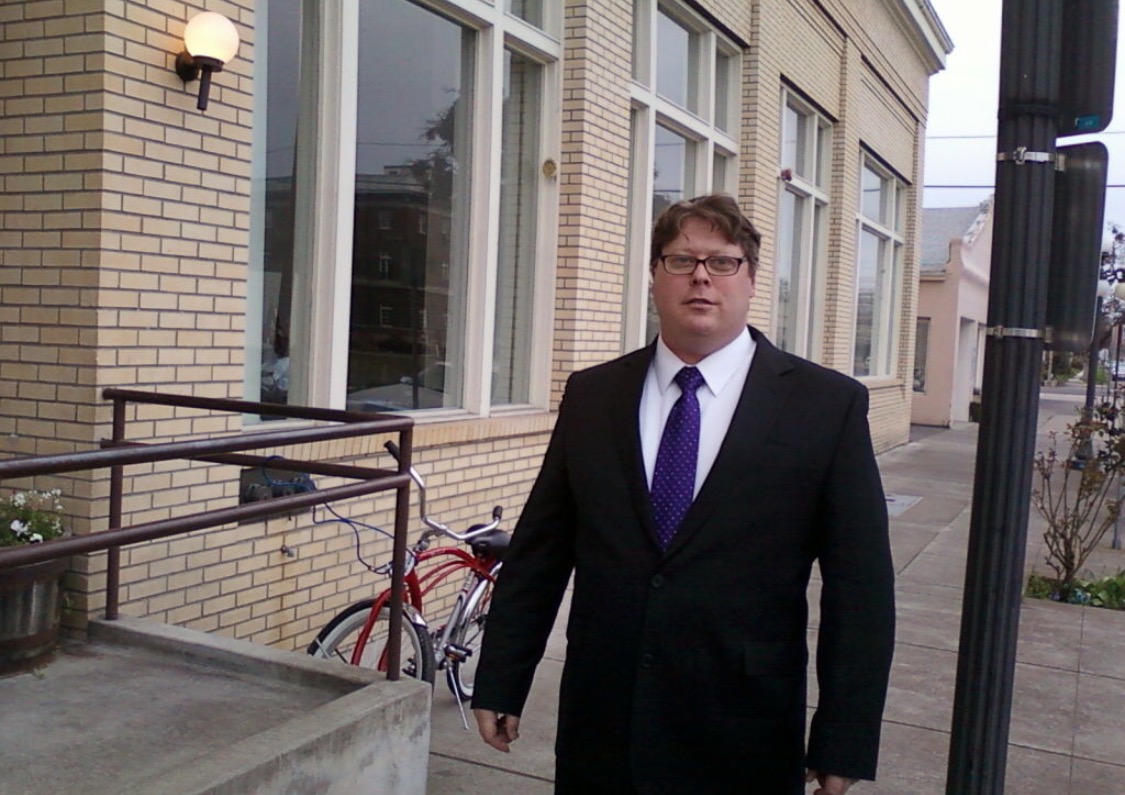 Click on the link below to check out the FavMov page:
---
This is me winning my Atari 520 ST computer back in 1987.
The article is on page 10 of the magazine.
I found this today (April 29, 2015) at:
http://www.digitpress.com/library/magazines/atari_explorer/atari_explorer_janfeb88.pdf
---
---
This new site was created on April 14, 2008. I made it today while sitting here in the Marina Technology Cluster.
Dan Dan and I wrote a book this weekend. It's a new chess variant called "Pawn Power"!
You all need to order a copy today!
Click the link...

| | |
| --- | --- |
| This is the first game I've programmed in 25 years. | I found the old Paige Vs. pics. Click on the pic to check em out :) |
My old stomping grounds!
Visitors to the site since February 28, 2013